WEB DEVELOPMENT SERVICES
Existek is a one-stop shop for the full-cycle of web development services. We can create a user experience and interface for the new software product from scratch to increase the engagement of your users. Also, we know exactly how to give a new fresh and clean look to the existing enterprise software with trendy front-end technologies to make it run faster, look better and outstandingly perform on any device desktop, tablet or mobile.
TECHNOLOGIES WE USE
Combination of HTML5, CSS, and JavaScript represented by the frameworks and libraries like AngularJS and React give us all the tools we need to develop sophisticated yet easy to use UI and UX. The precision of the controls and overall speed of the interface comes to life in every piece of software we are working on thanks to our rich experience in the latest front-end technologies and striving to perfection even in the smallest details.
OUR WEB EXPERTISE
On average, a user makes a decision that he will ever again launch or purchase your web, desktop or mobile app in the 30 seconds after the first launch. The core criteria are how trendy, modern and intuitive the interface is. As a web development company, we have accumulated experience and know-how to develop fast single page applications for SaaS companies, easy to use and secure enterprise solutions, and addictive mobile applications.
WEB APPLICATIONS DEVELOPMENT
Existek creates the next-gen frontends for the single page applications, web-based software, and SaaS solutions that seamlessly work across all browsers and devices. Our core value is to deliver the responsive and attractive interfaces that will delight your existing users and convince anybody who tries your software once to stick with it for a long time.
MOBILE APPLICATIONS DEVELOPMENT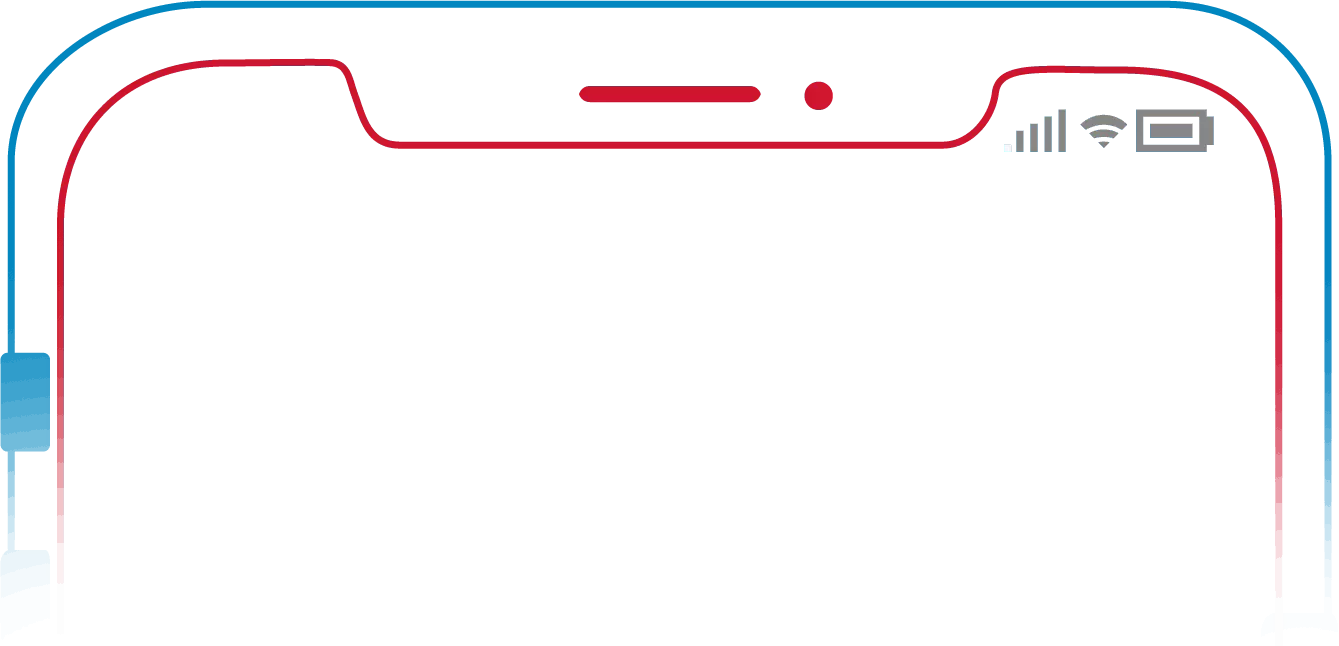 Our team of web software engineers, UX specialists, and designers works across all platforms for the mobile wearable devices to deliver the best possible user experience for everyone regardless of what phones, tablets or multimedia devices your TA is using. We know the advantages and flaws of each system and get the maximum use of each platform's strong sides and avoid its weaknesses.
DESKTOP APPLICATIONS DEVELOPMENT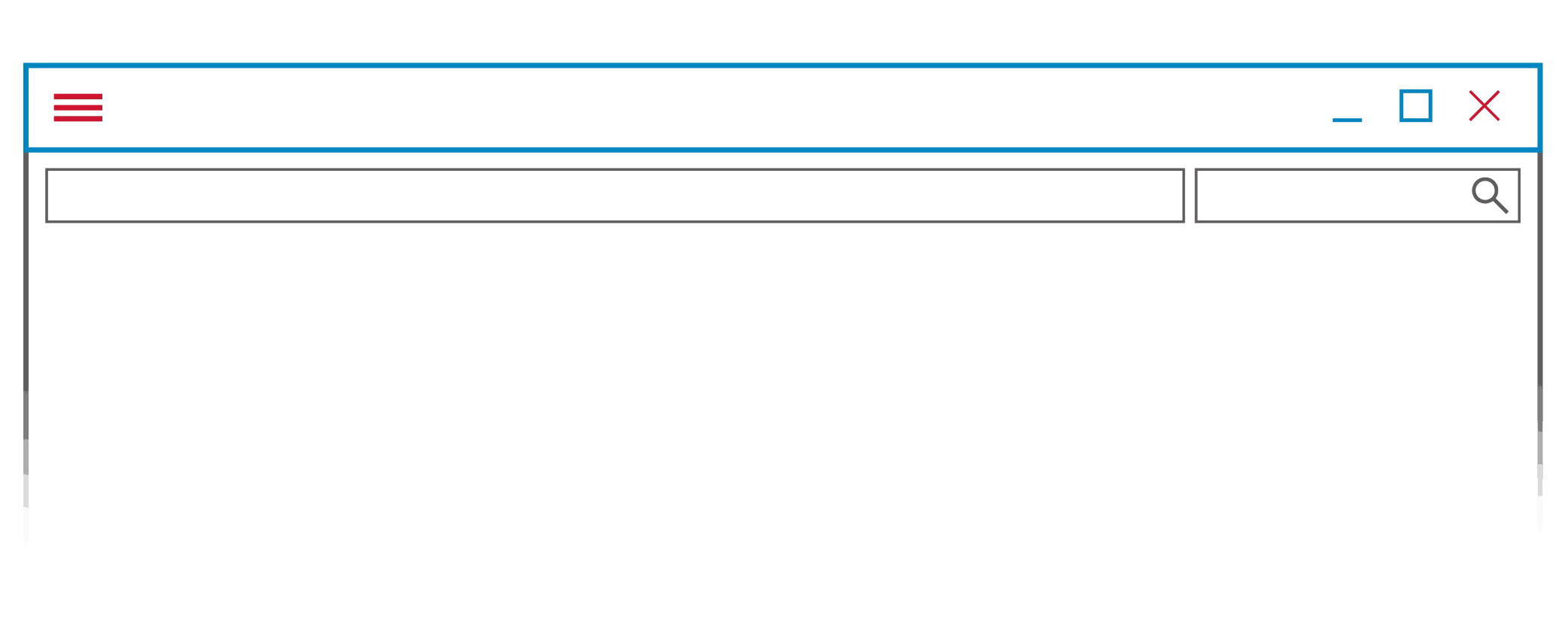 We believe that there always will be a need for stable and bulletproof software that is running on your local machine. Our team is ready to leverage our deep understanding of the architecture of the desktop operating systems and hardware to embody your most complex technical requirements in desktop solutions that combine the advantages of desktop software and the latest web development design trends.
WHAT WE VALUE MOST WHEN CREATING THE FRONTEND
There is a set of simple rules we follow when it comes to web development. We value high usability, beautiful appearance, rich functionality, interactivity, and stability. Existek team knows that the application vested with these features will help our customers to keep a high user retention rate, effectively deliver their message and achieve the business goals. Our team believes that the latest technologies under the hood of the modern frontends are used not just for the sake of technological achievement but for creating modern, scalable high-performing interfaces that are simple and enjoyable to use.
Usability
We all feel comfortable working with software where everything intuitive and located just in the right place, where we expect it to be. This is how your customers and employees should feel when using your web portal or app. Giving the development of your UIs to Existek you can be sure that it will be easy to use and to navigate.
Presentation
Remember how you decided to abandon yet another web application just because you logged in for the first time and saw an outdated design or overloaded controls? Our services aimed at creating an eye-catching presentation that will both reflect your brand's identity and combine simplicity with appealing visuals to make sure that this will never happen with your app.
Functionality
Today everybody expects a web application to have the same or better functionality than its mobile or desktop version. Our engineering team knows how not disappoint your users and embody your most brave business ideas in the single page web applications that flawlessly running on any browser and device providing interactivity beyond their expectations.
Performance
Nobody likes to wait, struggle with lagging interface or lose their progress for the last half of an hour. And so do your customers. We believe that stability, fast interface, reliability, and 24/7 uptime are the keys to winning customers' acquisition and retention online. Choosing Existek as your partner you can be sure that your web interfaces will be developed with that in mind.
CONSISTENCY ACROSS ALL DEVICES AND BROWSERS
Making your web application accessible for your target audience on any browser, device, and form factor is our primary target when we develop a responsive frontend for your product. Our team will make all the distribution channels equally effective help you to reach your users simultaneously on all platforms in order to achieve your business goals.