What You Get
In-house Control Level
When you hire a dedicated software development team, you get the same level of control over each developer secured by a wide range of Project Management tools.
Scalable Resources
A software development team owner can significantly reduce costs by scaling resources up and down as needed. The team size starts from one developer.
Zero Time and Money Recruitment Costs
You get experienced dedicated developers in the blink of an eye, avoiding the long-lasting hiring process and high local hourly rates.
Wide Range of Technology Expertise
No matter how far the development process goes tomorrow, Existek has access to a wide pool of professionals for quick augmentation of your project team with the required dedicated software engineers.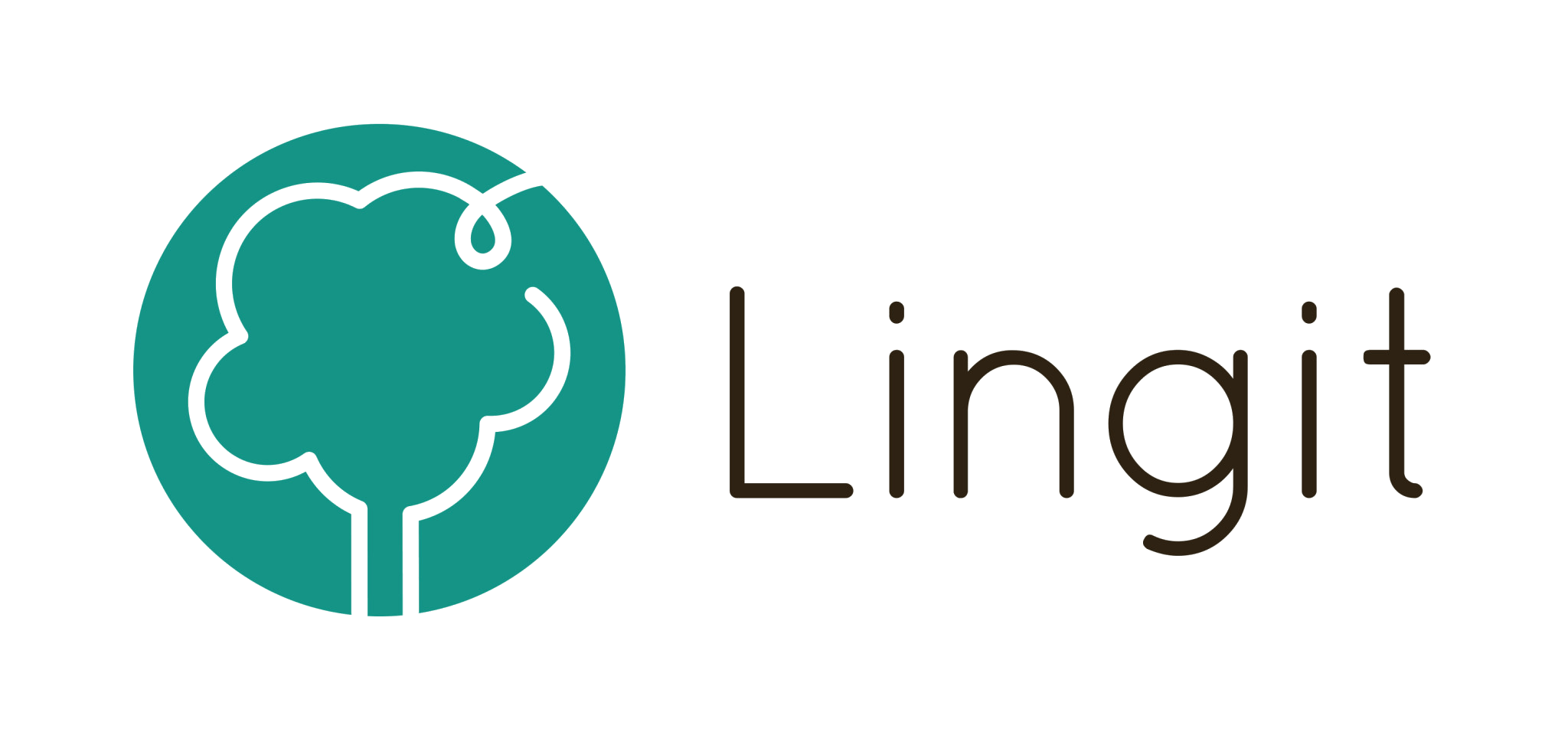 How collaboration with offshore software developers
worked for LIngit AS
Introduction of Agile methodology helped to double the development speed and effectively eliminated the project's technical debt.
Dedicated development team in Ukraine helped to decrease development costs by 63%.
More than 1,000,000 users of Lingit assistive technologies enjoy great products while a Dedicated Team performs system maintenance and added new functionality for more than 5 years.
"Existek's product has become the leading solution in its field. The team has been able to provide extensive integrations, and the customers are pleased with the product. They are honest, credible, and work hard to provide an excellent product. "
Sverre Andreas Holbye, Chief Strategy Officer, Lingit AS
Contact Us
Contact us and our expert will be in touch soon to provide you with a quote to hire a software development team for your project.
TextPilot
TextPilot is an assistive learning aid that helps users compose better texts. It has advanced spell check, text prediction, and text-to-speech features.
Read
Oil&Gas ERP
A custom ERP and CRM software solution that helps one of the largest global oilfield service company to perform everyday tasks faster, better, and more efficiently.
Read
Set Up Dedicated Development
Team to Work With
How We Hire Dedicated
Developers
Contact Us
Let us know about the project specifications, required technologies and number of specialists needed in the offshore dedicated development center.
Get CVs
We'll match your requirements with our base of specialists to provide you with the very best resumes for your consideration.
Hire Dedicated Developers
Interview the candidates to make sure that your team perfectly meets your technical and communication skills requirements.
Manage Team
Dedicated developers start to work on your project immediately, while you manage the team, direct the development flow and adjust the requirements and the project scope as needed.
Scale The Team
Dedicated offshore developers help our customers ramp up the development speed and reduce costs at the same time. Existek takes care of the time-consuming activities such as dedicated developers management, project management, overall product improvement, and performance optimization.
Contact Us
Contact Us and our experts will be in touch soon to help you hire a team of developers according to your requirements.
How Dedicated Development Team Works
The dedicated software development team approach allows IT Startups and enterprises to extend their reach beyond their location and gain access to a wider pool of offshore developers and technologies at a significantly lower cost and zero time for recruitment. It combines the advantages of both offshore and in-house development: you get direct control over the offshore developers in dedicated development center while reducing the costs. Here at Existek, we're experienced in quick set-up of the dedicated development team in Ukraine for our partners. Our main value is to keep reliable communication throughout the production process.
Dedicated offshore developers provide team flexibility and overall project scalability.
Hire a team of developers, experienced QA engineers and management staff with rich expertise in various industries.
In-house like control level secured by the project management software tools, daily meetings, conference calls and onsite meetings.
Full visibility and transparency thanks to access to Existek's tasks tracking and projects management systems on client's demand.
How We Manage
We believe that only systematic, day by day, close collaboration can bring results while working with the dedicated software development team. Communication is one of our core values and the driving force behind all our processes. Existek can help your analysis of your requirements and advise you on how many full-time dedicated developers you'll need to lock in the success of your project while addressing the needs of your future. After that, we'll help you set up task tracking and project management systems like JIRA, Pivotal Tracker, AgileZen, ZenDesk or Bugzilla, to make sure that they suit your goals best.
Management of a dedicated development center located overseas can be a quite challenging task. In Existek, we understand that you truly care about the effective utilization of your budget and resources. Naturally, remote development is about cutting costs and speeding up the development process, to shorten time-to-market, while staying within a tight budget. This is why we can offer you something even more than the best dedicated developers, QA engineers, and software architects. We can provide you with management on demand to help your core team get rid of routine tasks and focus on bringing innovations to the product.
You got that right. It's not necessary to spend lots of time to micromanage dedicated offshore developers. Existek's experienced management team can do all that for you. You can set a deadline, major milestones, make a product requirement document, which we can help you complete and enrich. You will get complete, tested and well-documented results right on time. This approach to the dedicated development team management allows us to eliminate the stress of constant micromanaging for our clients and ensure the overall project success, thereby minimizing customers' time consumed by the management process.
Our services optionally include an assigned onsite manager who will be responsible for all communication between your in-house team and remote developers, product requirements documentation interpretation and implementation. This dedicated manager will do whatever it takes to ensure that you'll get the very best possible results right on time. Also, you can request status reports, weekly and daily video-conferences and get access to internal project management systems which you'll select before the project launch. When you hire a team of developers, nothing stays between you and direct management and you can always take direct control immediately.